Welcome to EPOS user documentation!¶
Hello dear artists and welcome to EPOS User documentation!
In this online documentation, we will teach you step by step all you need to know about EPOS to create amazing and efficient 2D storyboard with Unreal Engine.
If you are just looking for keywords, feel free to use the Search Page.
At Praxinos, we value users' satisfaction, even if our plugins are free. If you hve any requests or questions, feel free to contact us or join our Discord Server.
Feel also free to share your art with us: it really has a special signification for us to see what our users do with the tools we make. :)
If you want to see actual use case of EPOS, feel free to download our Sample Projects.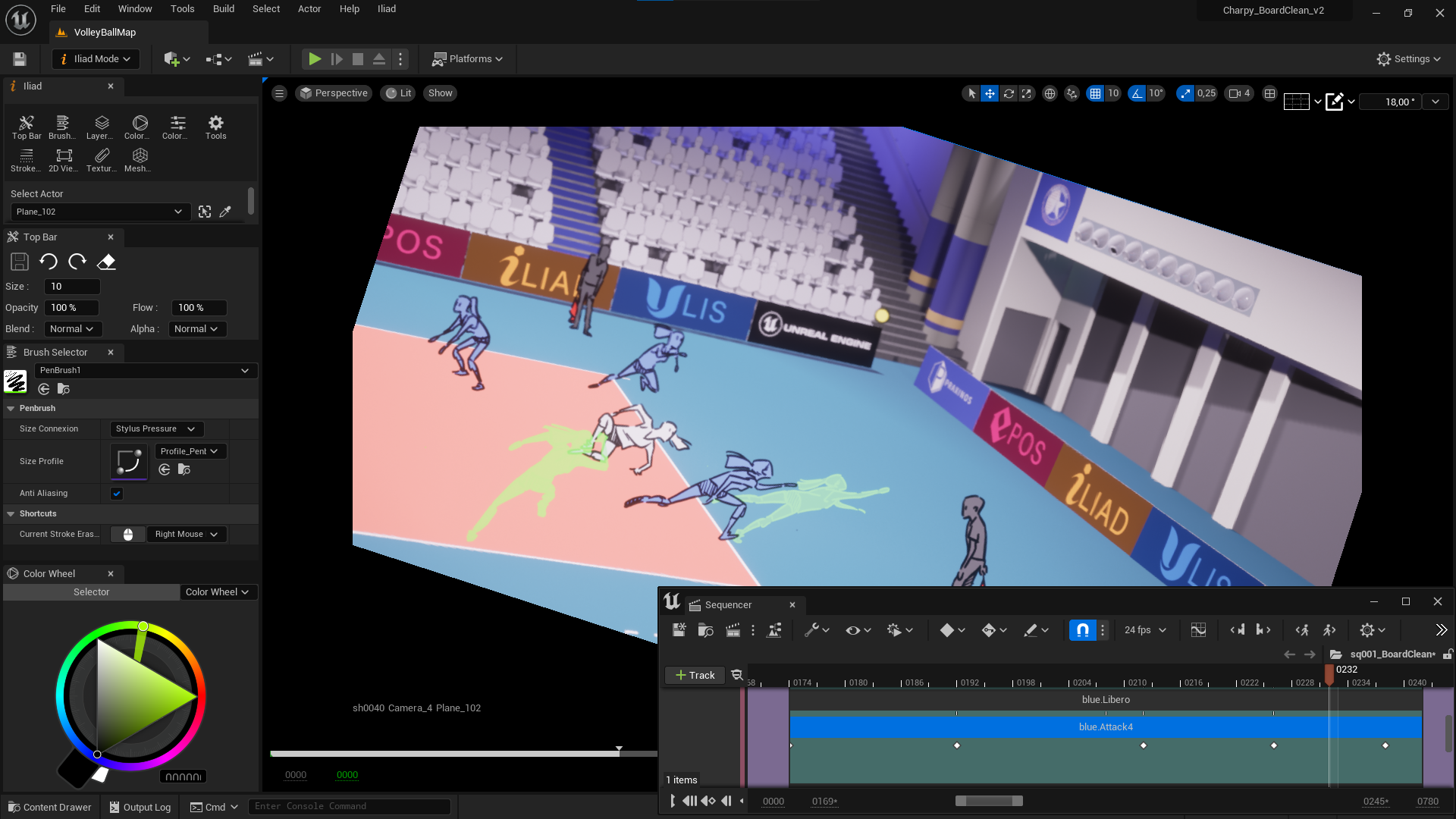 Last but not least, thanks to Epic Games and the Megagrant program for helping us to finance the development of EPOS.